Falun Dafa
Interesting things...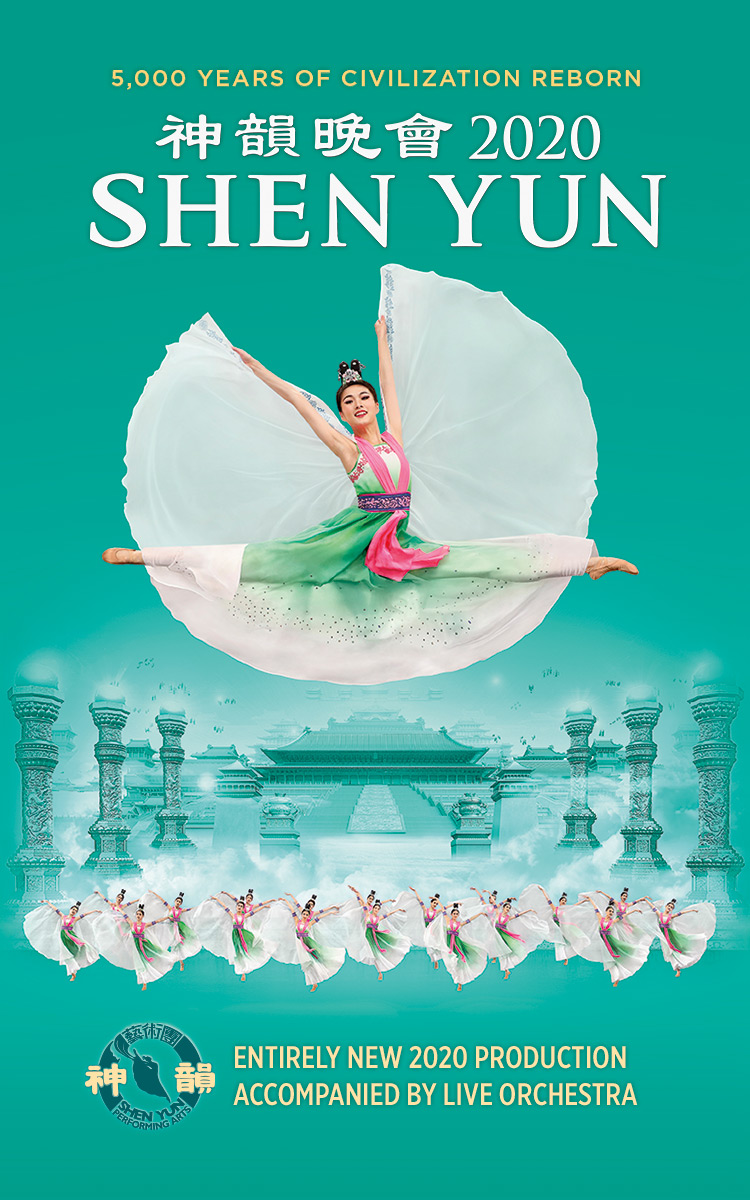 SHEN YUN PERFORMING ARTS

presents colorful and exhilarating performances of classical Chinese dance and music. A performance by Shen Yun is a presentation of traditional Chinese culture as it once was: a study in grace, wisdom, and the virtues distilled from the five millennia of Chinese civilization.



RSS Falundafa-Schedule
Falun Dafa Cultivation Meditation Udumbara and more
Do you know the Udumbara Flower?
In the Chinese language it is written

and it is pronounced: "Youtan Poluo Hua".

But what is Udumbara? Udumbara is the name of a legendary flower in Buddhism. "Udumbara" is a Sanskrit word, meaning "an auspicious flower from heaven."...
Current Falun Dafa Events
The Falun Dafa events calendar allows you both to search for events and promote your own activities related to Falun Dafa. You will be able to find/advertise details of conferences, workshops and other Falun Dafa activities taking place in Europe and beyond. Please note that in order to submit an event you must NOT register, so you can promote your event as guest - click
here!